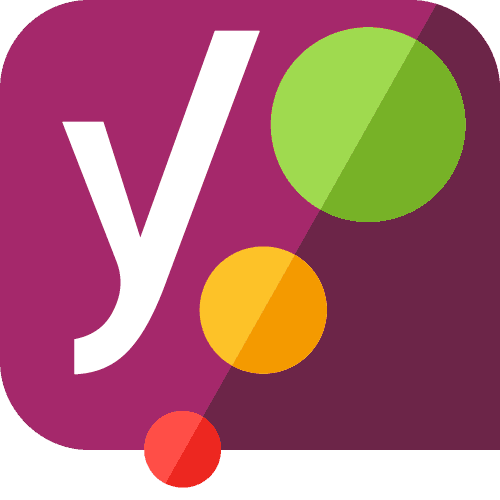 Why do you need the Yoast SEO Setup?
The Yoast SEO Plugin is one of the most downloaded plugins for WordPress websites.
With our Yoast SEO Setup Service you get more traffic through:
Optimizing your Onpage SEO to get better rankings in search engines

Preparing your content for the perfect Facebook or Twitter reach

Increasing your Click-Through-Rate (CTR) from the Google search results page
But in order to use it to its fullest potential, you have to do the setup in a proper way: manually, customized and correctly.
Many webmasters and even SEO specialist are struggling with this or don't take the necessary time to optimize it.
A poorly configured setup can under-perform and even harm your SEO efforts.
Our specialists at SEOintheSUN make sure that you will have the correct and optimal settings for your site. We can work on already installed plugins or do a new installation and setup for you.
If you want us to work with the Premium version of Yoast we do that too.
Frequently Asked Questions
Not directly. But the perfect configuration of the Yoast SEO Plugin is the first step to optimize the meta tags of your web pages and posts. If you have many sites that need to be SEO optimized, we can handle the update for you. We will soon release our Meta Tag Optimization service, so stay tuned!
Sure, but first you have to read it! Because of different WordPress settings and plugins, there are always some hurdles to overcome. If you're doing it for the first time you will need at least a few hours to figure out the right settings.
Yes and no. SEO has changed a lot in recent years and moves away from optimizing for one single keyword per post to several semantically similar keywords.
So if you take it seriously you might want to add up to 5 focus keywords on your pages and posts instead of one which is the limit of the free version. The other advantage we found useful is the social preview function where you can see immediately how a share of the site would look like on Facebook or Twitter.
But we think that around 80% of SEO Yoast's strength is already included in the free version.
What do we need to work on the Yoast SEO Setup?
After purchasing our service, we'll send you to a form where you need to give us the following data:
WordPress admin access
Full permission to Google Search Console
URLs of your social media sites
Your logo or standard image (for social media shares)
As soon as you submit your data, we assign the service task to one of our SEO experts.
Other SEO Services from SEOintheSUN
Did you already complete the Yoast SEO Setup? Let us help you to get even more visitors!
Keyword Ranking Report
This in-depth report tells you the keywords that you're already ranking for – plus their difficulty level.
You'll know exactly which suggestions from your next keyword research you can peruse and target successfully.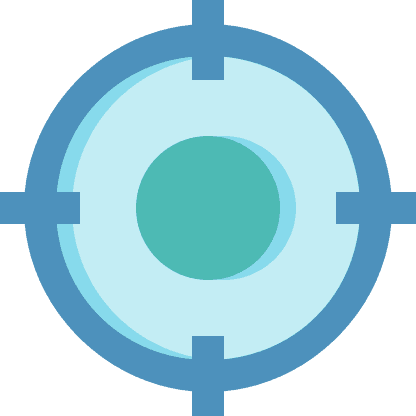 Basic Keyword Research Service
We use the industry leading tools to give you a pool of keyword suggestions with useful and comparable metrics.
Our easy-to-navigate list and selection guide will help you to identify your perfect keywords everytime.