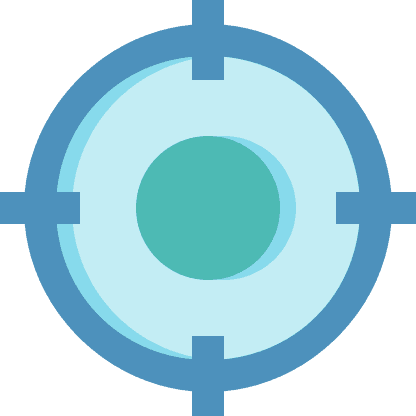 What is the Basic Keyword Research Service?
The Basic Keyword Research Service will give you a pool of keyword suggestions from the best keyword research tools on the market.
Afterwards, you will know your:
Keyword Pool: Suggestions from the market's top tools based on your seed keyword.

Easy-to-Use Keyword Metrics: With the most important metrics (Search Volume, CPC, PPC, SEO Difficulty) and many filter options.

Standardized Data: Uniform numbers and comparable results from all tools.

Keyword Selection Guide: Steps to take to spot the perfect keywords for your niche.

Keyword SEO Difficulty: 200 free lookups for your potential target keywords included.
Those insights are a must-have when planning your content strategy!
This is all you need to identify the right keywords for your business.
SEO is about getting cheap traffic and utilizing thorough keyword research lays the foundation of every SEO campaign. Selecting the right keywords is a highly subjective choice. And it requires deep insight into your business because the searcher's intention is often hidden.
You are the best person to spot those!
Without a close consultation, we cannot make this decision for you. But what we can do is to make it as easy as possible. This service gives you a pool of suggestions extracted from our paid research tools. You can easily go through our consolidated list, sort it (e.g. for search volume or SEO difficulty) and decide which keywords are relevant to you. Our step-by-step guide will help you along the way.
By the way…
Our Keyword Research Service will give you even more insights if you already have our Keyword Ranking Report at hand. This way you can directly see what keywords you already rank for and have the best basis for choosing the right target keywords.
Frequently Asked Questions
What do we need to work on this service?
After purchasing our service, we'll send you to a form where you need to give us the following data:
Your Seed Keyword
Geographical Scope for KWFinder Metrics
Target Country for SEMrush
As soon as you submit your data, we assign the service task to somebody from our team.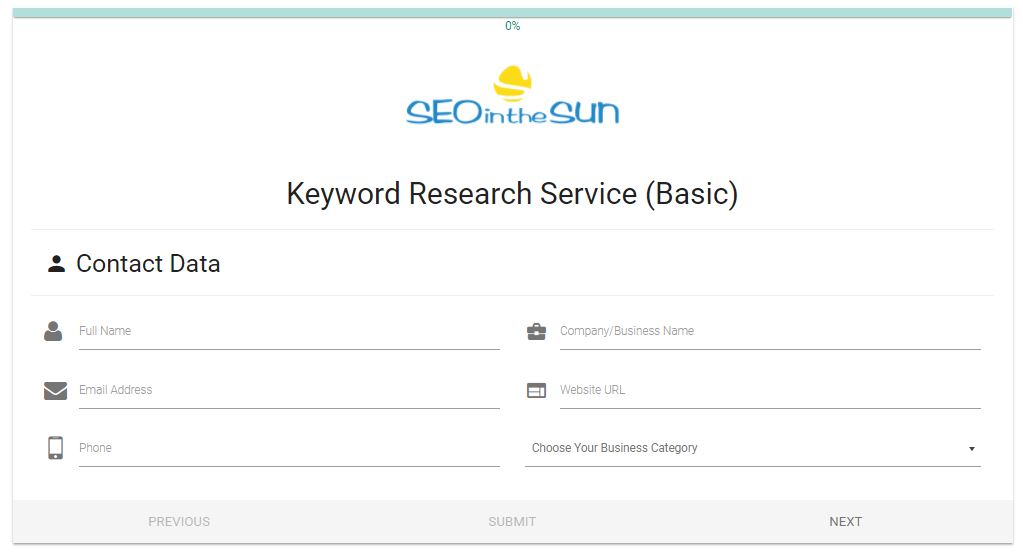 Other SEO Services from SEOintheSUN
Did you use our Keyword Research Service? Let us help you to get even more visitors to your website!
Keyword Ranking Report
This in-depth report tells you the keywords that you're already ranking for – plus their difficulty level.
You'll know exactly which suggestions from your next keyword research you can peruse and target successfully.
Yoast SEO Setup
Yoast is the #1 SEO plugin for WordPress websites. But you can only use its full potential when it's configured correctly.
Save time and let us do that. We'll set it up and make sure to choose the optimal settings for your site.