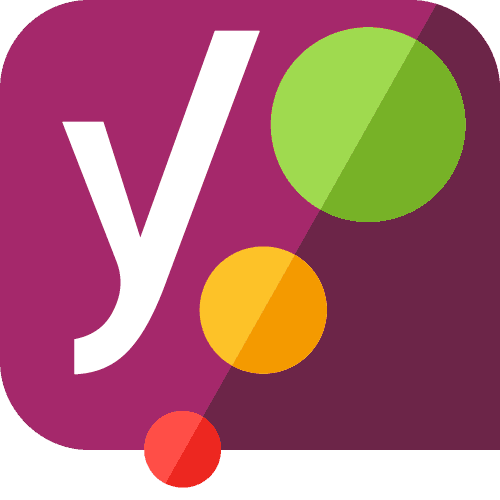 What Is Our On-Page Keyword Optimization Service?
The On-Page Keyword Optimization will make sure that all meta tags of the 10 pages/posts of your choice are optimized according to their focus keywords. 
That includes an optimization of your:
Meta Description & Title: 300 characters summary of your page/post

URL: address to your post/page

Keyword & Text Structure: where and how often keywords appear

Header Tags (h1-h6): headers of your content

Image Alt Tags: descriptions of your images crawled by Google
Those adjustments are critical to getting better rankings in Google.
Choose your ten most important or most interesting pages/posts and leave the optimization up to us.
A good ranking depends on many things, for example on your competitors' strength. But one thing is sure: It's hard to rank without a properly optimized meta tag and the right positioning of the keywords throughout the content. So if you are sure that you have a great piece of content ready that isn't ranking yet, we will take care of its optimization.
That's where the Yoast SEO Plugin comes in.
Once installed (Yoast SEO Setup Service), our specialists at SEOintheSUN use it to optimize the posts/pages of your choice.
That means we take the focus keywords and we …
write the right meta description.
adjust the keyword structure of the site's content and headings.
choose a fitting URL name.
add appropriate alt tags to the images.
This will bring you better rankings in search engines and increase your CTR (Click-Through-Rate) from Google search results.
You're not sure about the right keywords for your posts/pages?
No problem. In this case, we will take a look at the content of the URL that you name us. Based on what we find we'll conduct a quick keyword research and look for appropriate long tail keywords. To select the best keywords for your needs, we need as many insights into the current performance of your website as possible.
That's what our Keyword Ranking Report was made for! This way you can directly see what keywords you already rank for, so we have the best basis for choosing the right target keywords for your pages/posts.
Frequently Asked Questions
Definitely. Without optimizing the meta tag, you won't see any increase in traffic.
Be careful though: Only a great piece of content has a shot at a good ranking. So take care of your copywriting before you start with any optimization.
Also be aware of your website's current rankings to avoid the worst case scenario! Imagine you choose to optimize a URL that is already ranking well for a bunch of keywords. You have to be very careful not to lose these rankings when changing the keyword structure.
Do you want to be on the safe side? Get our Keyword Ranking Report first and take a close look at it before selecting your 10 URLs.
Probably not directly after it. Google also needs its time to realize the changes. You can expect  better results once your optimized posts/pages are crawled and indexed again.
Definitely, that's why we wrote the blog post.
It works, but make sure to take your time and pay attention to the small details and unique content in every single post/page.
What do we need to work on this service?
To optimize your posts/pages without any problem, please fill out our form that we will send you.
We will ask you for the following data:
WordPress admin access
URLs of ten posts/pages you want to have optimized
If possible, keywords for all 10 posts/pages
You will hear from us after submitting us your data and we will immediately start the optimization.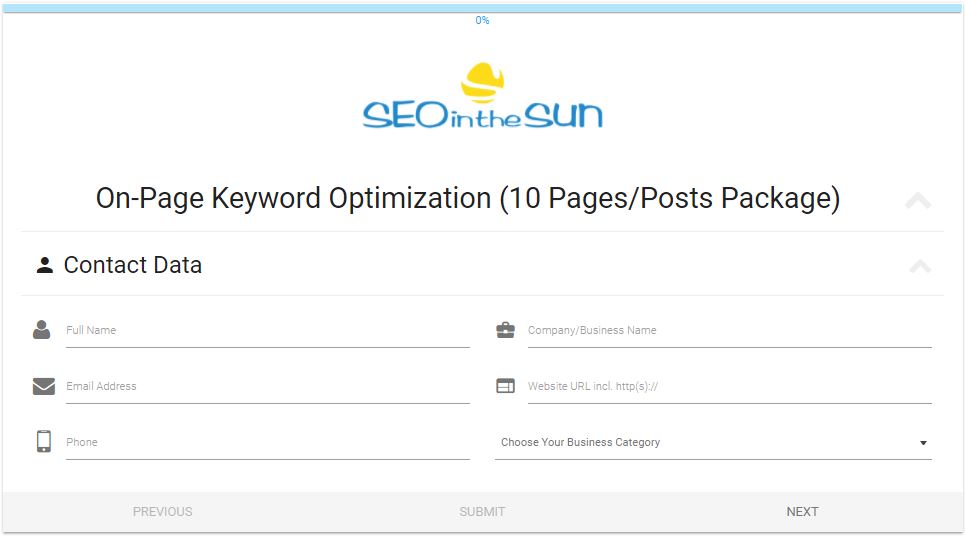 Other SEO Services from SEOintheSUN
Are your meta tags optimized? Let us help you to get even more visitors to your website!
Keyword Ranking Report
This in-depth report tells you the keywords that you're already ranking for – plus their difficulty level.
You'll know exactly which suggestions from your next keyword research you can peruse and target successfully.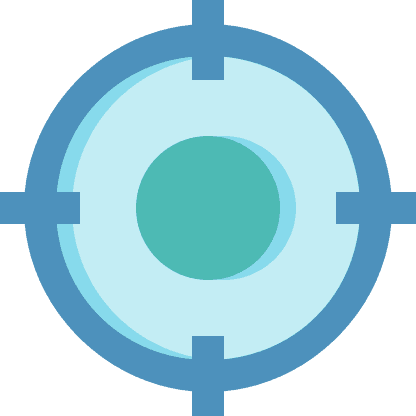 Basic Keyword Research Service
We use the industry leading tools to give you a pool of keyword suggestions with useful and comparable metrics.
Our easy-to-navigate list and selection guide will help you to identify your perfect keywords everytime.