What is the Keyword Ranking Report?
The Keyword Ranking Report will provide you with the status quo of your website's Google rankings.
Afterwards, you will know your:
Status Quo: Keywords your domain ranks for in Google's Top 30 (Positions, Search Volumes, URLs).

Competitive Environment: SEO Difficulties of all keywords plus your domain's SEO Difficulty.

Ranking Strength: Average SEO Difficulty of keywords where you rank in the SERP Top 10. 

Keyword Selection Guide: Use it to identify 'low-hanging fruit' with high traffic potential.

Those insights are the perfect basis for your upcoming keyword research and to decide which keyword to target next!
Before conducting keyword research, you need to know what your website ranks for.
Unless you build a new website from scratch, this information is paramount as you want to:
Avoid wasting time and energy

on already well-performing keywords.

Make sure that you do not cause a drop in current rankings.
Reap 'low-hanging fruit'

 with high traffic potential that you can target.

Know a keyword's SEO Difficulty for which your domain is capable of ranking

on Google's first page.
Our Keyword Ranking Report will give you exactly that information.
You'll get an aggregated list of your current rankings put together with the best keyword research tools on the market. It's easy to navigate, has lots of filter options and will be always available online in Google Sheets.
But we don't stop there. We'll also provide you with a step-by-step guide on how to use this list, how to identify 'low-hanging fruit' and show you a graphic of your current Ranking Strength.
And that's only the start.
With the Keyword Ranking Report at your fingertips, you have the perfect basis for future keyword research. Did you find a good keyword? Then compare its SEO Difficulty against your Ranking Strength to gauge if you have a shot at Google's first page.
Frequently Asked Questions
What do we need to work on this service?
After purchasing our service, we'll send you to a form where you need to give us the following data:
URL of your domain
Google Search Console: full permission access
OR
SEMrush:

target country selection
As soon as you submit your data, we assign the service task to one of our expert team!
Other SEO Services from SEOintheSUN

Do you already have a Keyword Ranking Report? Let us help you to get even more visitors!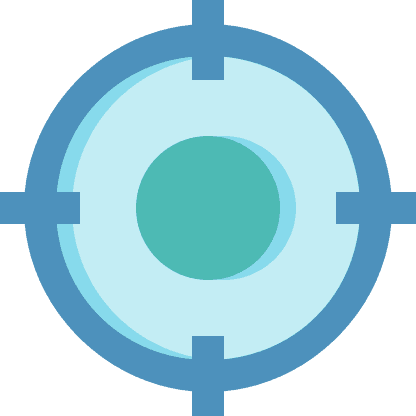 Basic Keyword Research Service
We use the industry leading tools to give you a pool of keyword suggestions with useful and comparable metrics.
Our easy-to-navigate list and selection guide will help you to identify your perfect keywords everytime.
Yoast SEO Setup
Yoast is the #1 SEO plugin for WordPress websites. But you can only use its full potential when it's configured correctly.
Save time and let us do that. We'll set it up and make sure to choose the optimal settings for your site.