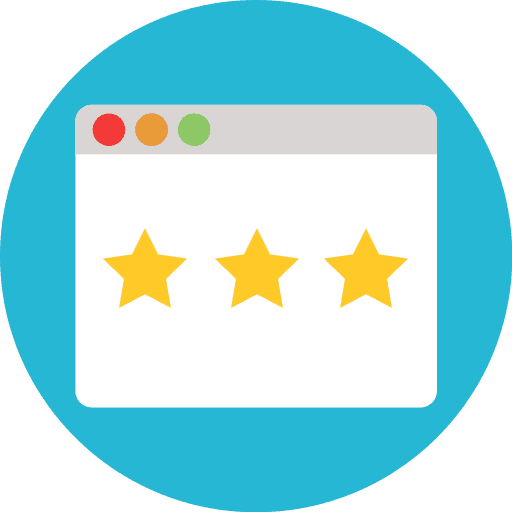 Website Design & UX Audit
Sometimes it's difficult to keep an objective view of your own website, especially when it comes to design and user experience.
Is your website really built with your customers in mind? Our audit evaluates your website on a 30 point checklist and leaves you with actionable suggestions for improvement.