Our experience at SEOintheSUN!
Hello there! We are a group of young girls and boys from Slovenia.
We had the amazing opportunity to participate in the Erasmus+ project programme at SEOintheSun located in the beautiful Canarian island of Tenerife.
The project offered by SEOintheSun is a three-week long programme in Digital Marketing Training for Apprentices at FU International Academy (FU Academy).
The programme includes daily seminars, live demonstrations with practical workshops and fun activities focused in Digital Marketing.
We will share with you our experience during our time at this unique programme. We will tell you what we learned, our weekend activities, and what we liked about our experience.
We are 20 students from two different schools in Slovenia – School of Economic Novo mesto and School of Economic Celje. We are girls and boys between the ages of 16 and 18 years old.
For most of us, this was the first time being abroad for this long period of time. We're very excited to have this opportunity because traveling and being abroad is one of the best experiences young people have nowadays.
Being far away from home forced us to face new challenges, to get out of our comfort zone, to meet new people, and to build new friendships.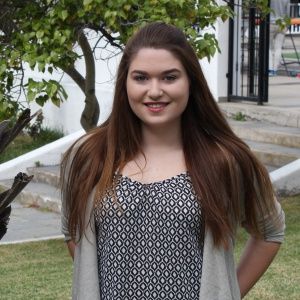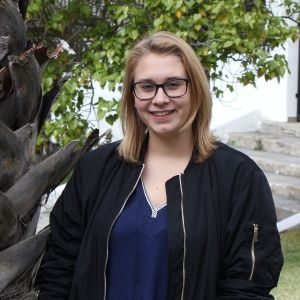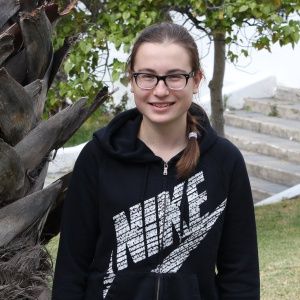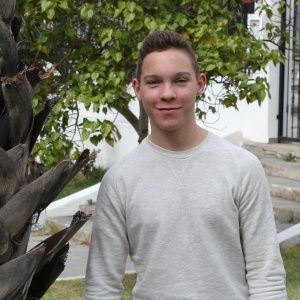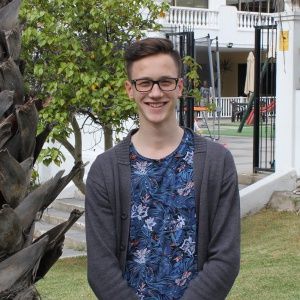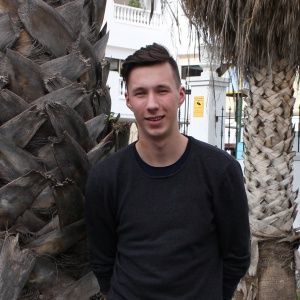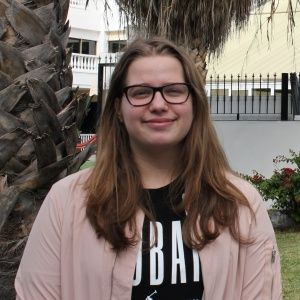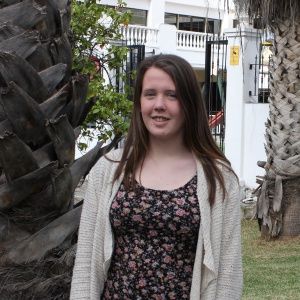 Our 3-week programme was divided into 3 main topics: 1) Content Marketing 2) Social Media Marketing and 3) Search Engine Optimization. We had five trainers who taught us about their area of expertise within these topics.
Each of them exuded great passion about their field of expertise, which made the seminars more vivid and interesting.
We also learned about the various professions within the Digital Marketing field.
Week 1: Content Writing & WordPress
Our first week started with an introductional seminar about Digital Marketing.
On the first day, we got an introduction to this field and learned what we will be covering in the next three weeks at SEOintheSun.
We were introduced to Trello, a project management tool and the different Google Apps. We used these tools throughout the entire programme to organize and manage our tasks.
Here is a list of some of the other tools that we used:
Grammarly

: It makes sure that the text that you type is grammatically correct.

MeasureIt

: A programme in which you draw a ruler across a webpage to check the width and height of an element to know its exact size.

Awesome Screenshot:

A tool that captures the whole screen or just a part of a page.
On the second day, Frank gave a lecture about Content Marketing and writing for the web. To put our learning into practice, we then had to write a blog post about our experience with the Erasmus+ programme and FU International Academy.
First, we researched to compile information and then we made an outline of our post. Second, we divided the tasks between the members and last, we wrote this post.
On the third day, we took a seminar about WordPress, a website content management tool. To put our learning into practice, we created and published our own WordPress post from the blog post we created the day prior.
On the fourth day, we learned how to edit photos and create unique designs by using the online design tool Canva.  To practice on Canva, we created a postcard with some photos of our time in Tenerife.
On the last day of the first week, we took a seminar about taking better photos. To practice our photography skills, we went to the botanical garden next to FU Academy to take photos.
Then, edited our photos on PhotoScape to submit them to a photo contest, which made the whole process much more fun.
Frank, Daniel, Orsi and Sarah were the judges for the photo contest. They chose the three best photos from the group. They said it was a really hard decision to make but ultimately chose the three below photos as the winners.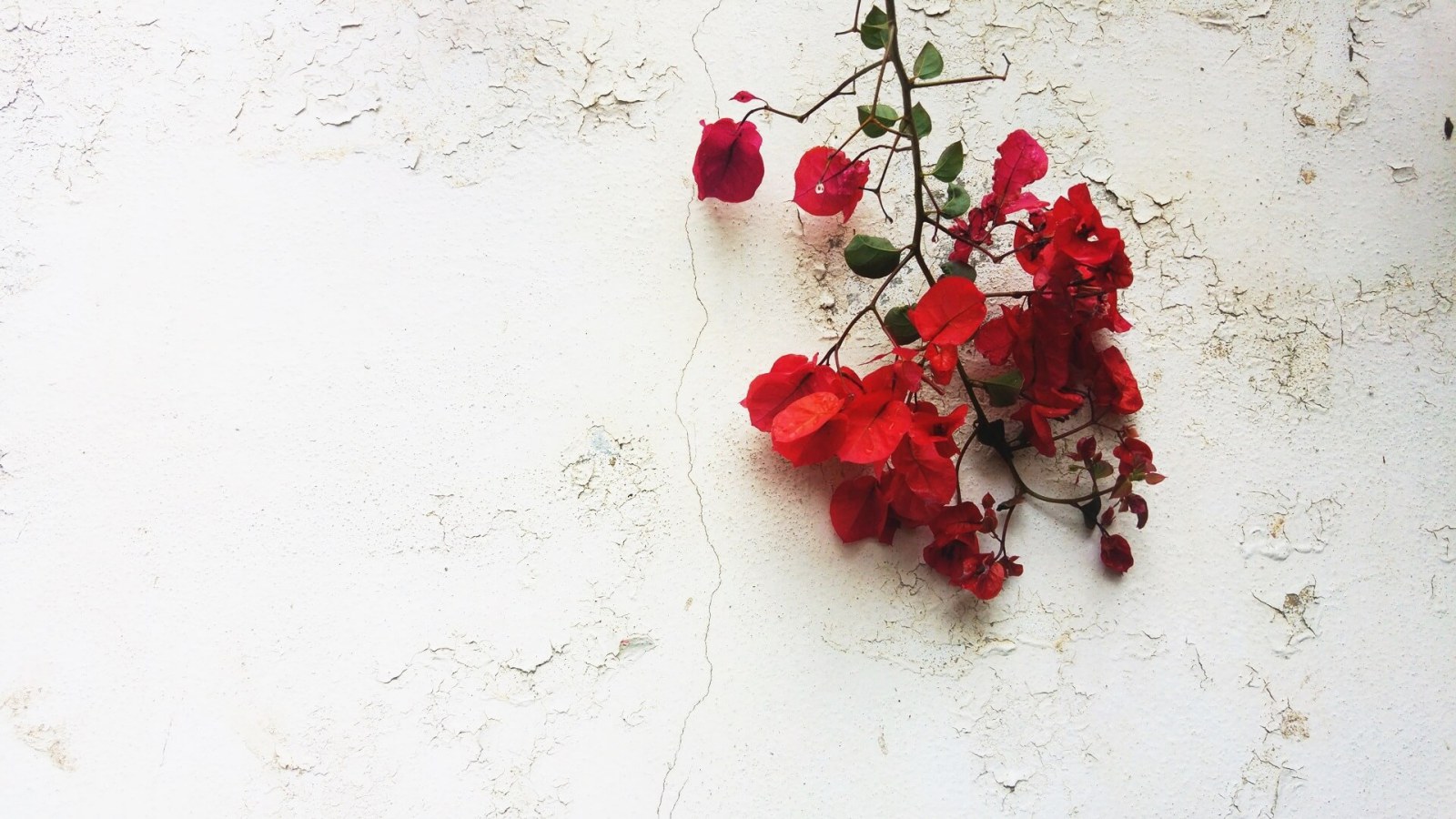 Weekend 1: A Fun Day at Loro Parque
On our first weekend, we went to Loro Parque, one of the best zoos in Europe. We were super excited to see all the shows with the birds, dolphins, orcas and sea lions.
We first saw the Loro Show which is a show with colorful parrots and other similar birds.
Then, we went to the dolphin show which we were really excited about. We love dolphins and this show is a must see at Loro Parque as the performance takes place in the largest dolphin sanctuary in Europe.
The next main attraction was The Orca show. Because we are all very brave, we sat in the splash zone. We watched the entire show with the excitement that we could get wet and we had so much fun.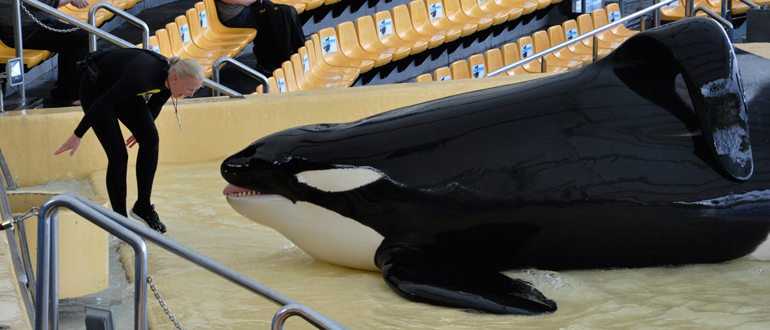 The last show we saw was the sea lions. They are very funny animals that can do lots of tricks. The sea lions taught us that we should save the ocean and not pollute it.
At Loro Parque we also saw gorillas, jaguars, tigers, red pandas, alligators, sharks and penguins. Here you can find the largest population of them outside the Arctic regions.
We had such a fun time at Loro Parque that the time there flew by really fast. We learned a lot about the animals and their habits. It was a day well spent at one of the most popular attractions of Tenerife.
During our second week, we learned about social media marketing. First, we learned about the psychology behind social media and how marketers use different strategies to attract customers to their websites.
We also learned about the five biggest platforms, their advantages and disadvantages, and which channel we should focus on depending on our target audiences.
We created social media strategies for small businesses and prepared a social media content plan for the next two weeks. We learned how to create a paid advertising post and how to optimise its results. Lastly, we learned about some tools that help collect, organise and schedule social media content.
Throughout this week, we worked on many different tasks. First, we created Pinterest boards and Facebook pages. Second, we made an event research for our content strategy.
Third, we created our CVs with the Canva tool. Here we learned how to write about our work experiences, education, and skills to present to a potential employer.
On the Learning in the Sun Facebook Page you can find our results and posts thats we prepared in that week:
After practicing the basic SMM activities, we focused on creating a Facebook Campaign. For this task, our trainers gave us another contest.
We were divided into four groups and had to make our own shampoo brand, which we created our own logo and a brand name. We created a promotional video, prepared a carousel ad and described our potential target group.
We enjoyed this project because it was fun creating the promotional videos and really enjoyed working together. A lot of great ideas were presented, but in the end, a winner had to be chosen.
Team 2 won the competition because they presented a good idea for a dry shampoo and a really professional advertising strategy. The winners received a pack of donuts.
Check out their video below:
Mission Impossible Activity
We had a fun activity titled Mission Impossible. We were divided into two groups – Team A and Team B.
We had two hours to complete ten different funny challenges in the most creative way possible.
At the first glance it seemed impossible to finish all the crazy tasks in time. But in the end we did it.
Team A was the winning team and received some sweets.
View the Toggles below to see some of our best work:
Weekend 2: Mount Teide & Siam Park
It was our last weekend on the beautiful Canary Island of Tenerife.
The weekend started with an excursion to Mount Teide, the highest mountain in Spain (3178m).
First we made a stop in the small town of La Orotava where we visited Plaza del Ayuntamiento. It was fun because we learned a lot about the history and traditions of the town.
We were also amazed by the flower carpets that they make there every summer.
After a Barraquito (a coffee drink made with condensed milk, hot milk, cinnamon, lemon and liqueur), we continued our drive up to the top where we enjoyed the wonders of Mount Teide and Roque Cinchado.
We all took beautiful pictures of the surreal area which looks like the moon. The very top of the volcano was even covered with snow which was super pretty.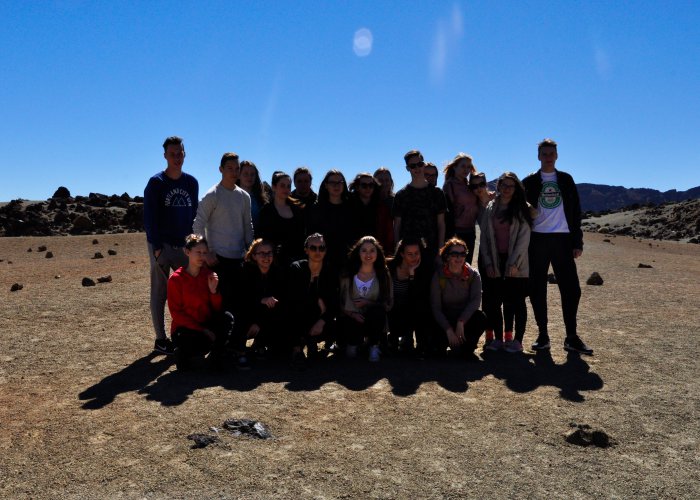 On Sunday, some of us stayed in Puerto de la Cruz and others went to Costa Adeje in the south.
For those that went to Costa Adeje, we got to spend most of the day at Siam Park – the biggest waterpark in Europe. It's a nice park to spend the day with your family, get an adrenaline rush, or just relax at the lagoon.
We went on a lot of different water slides that by the end of the day we were so tired we could sleep for weeks.
Once, we arrived back at our hotel in the evening, we were all ready to go straight to bed.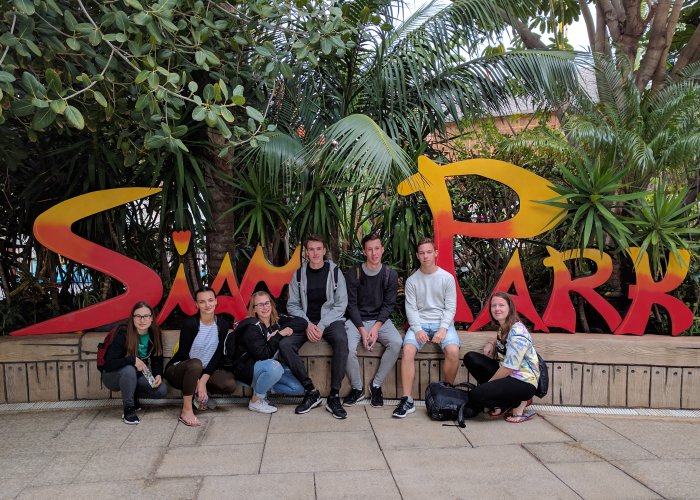 Week 3: SEO & Landing Pages
Our  last week was all dedicated to learning about SEO, Landing Pages and Affiliate Marketing.
On Monday, the seminars began with a new trainer called Semmy from Germany, who introduced us to SEO (Search Engine Optimization). He showed us how to optimize our blog posts with the Yoast SEO Plugin.
Semmy was super energetic, fun and a little crazy. We couldn't get enough of him. We learned many interesting life hacks from him besides SEO.
On Tuesday, Daniel taught us how to do a complete Keyword Research. Afterwards, he gave us a topic and we had to complete a list of keywords.
On Wednesday, Frank gave us a seminar about Copywriting and how to create a Landing Page and what it is useful for. Afterwards, Daniel gave a Landing Page template to use in order to create a landing page about a backpack review.
On Thursday, we learned how it is possible to actually make money with a landing page in Frank's seminar about Affiliate Marketing.
It was really interesting to learn how easy it is to earn a passive income by creating a webpage where you include a link that leads to a shopping website, for example Amazon. There people can buy a product and you receive commission for sending them to the product page.
Throughout the week, we had an hour to prepare our final presentation about our three weeks at the training programme.
On Friday, we presented our final projects to our trainers. We then received our certificates for completing the programme. We were sad that it was already time to say goodbye.
In the video below you can watch the best moments of our stay:
"I'm very happy I was a part of the Erasmus + Project at SEO in the SUN. SEO in the SUN and FU Academy did a really good job at teaching us useful skills for the future.

Our mentors were really nice. They helped us and gave us ideas whenever we needed it. Thanks to all of you!

It's hard to check the island in three weeks so next time I'm around, I will come by and say hello – don't forget me!

This was an experience I will never forget and I am really thankful I could be a part of it."
"I am without a doubt glad that I joined the Erasmus + project.

Besides all the things we learned here I am really happy that I was able to practice languages – English and Spanish.

I also made a lot of new friends and I will miss them very much.

The trainers here were all amazing, with a lot of experience and they always helped us with everything.

I will really miss this place and I will definitely remember this great experience for the rest of my life."
Three Amazing Weeks Together!
Would you like your students to join us at our next training programme?