What's the Technical SEO Audit all about?
Technical SEO covers many of the under-the-hood aspects of SEO – you might not always see it, but this doesn't make it any less important!
Want to find out if your website can be found and indexed without a problem by search engines?
Our service will provide you with a comprehensive status quo of your website's resources and technical SEO aspects and give you recommendations for actions in case there are any problems.
Find out if your website…
… is easily accessible and crawlable by search engine spiders.

… follows technical SEO best practice.

… has broken links or resources which might reflect badly on your rankings and user experience.
Many online marketers might shy away from technical SEO. But even if your content is the best one out there – it doesn't help if it's not findable or indexable or if search engines punish your rankings because you didn't take care of good technical SEO.
Our audit will help you identify those technical bottlenecks that your website might have and keep it from performing at its best in the SERPs (search engine results pages).
Not only will our Technical SEO Audit will give you a complete breakdown of your website's resources: pages and images, internal and external links, meta titles and descriptions, … We'll also evaluate your website based on a 27-point checklist: from loading time to page errors and mobile-friendliness, among others. All together with recommendations for actions should there be any issues with one of these points.
Frequently Asked Questions
What do we need to work on this service?
After purchasing our service, we'll send you to a form where you need to give us the following data:
General contact information
Your website's URL, so why know which website to analyze
Access to your Google Search Console property
As soon as you submit your data, we assign the service task to somebody from our team.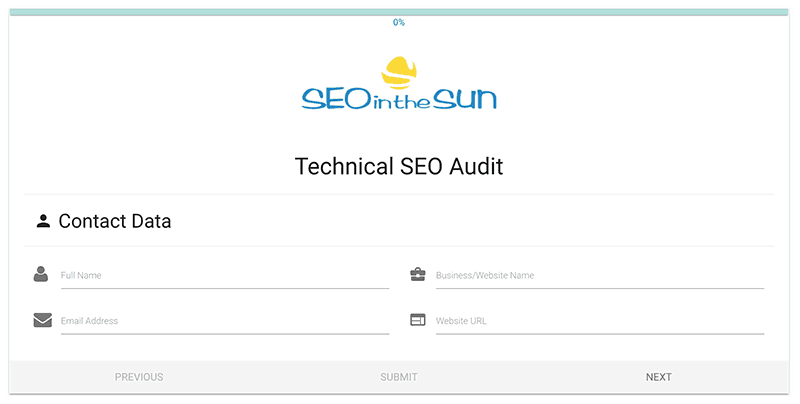 Other SEO Services from SEOintheSUN
Let us help you to get more visitors to your website!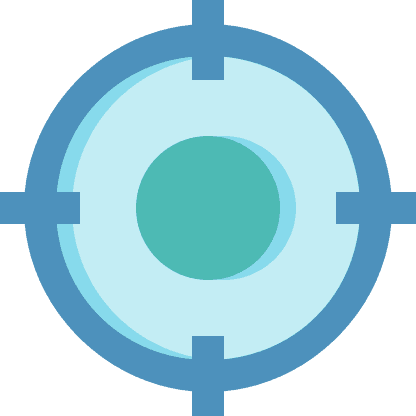 Basic Keyword Research Service
We use the industry leading tools to give you a pool of keyword suggestions with useful and comparable metrics.
Our easy-to-navigate list and selection guide will help you to identify your perfect keywords everytime.
Yoast SEO Setup
Yoast is the #1 SEO plugin for WordPress websites. But you can only use its full potential when it's configured correctly.
Save time and let us do that. We'll set it up and make sure to choose the optimal settings for your site.