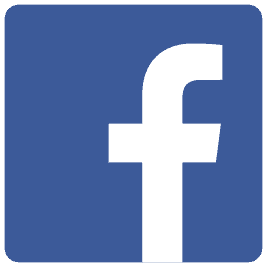 What is the Facebook Audit Report?
The Facebook Audit Report will show you how your business Facebook page is performing and what areas you can improve.
With our report, you receive these valuable insights:
Are you targeting the correct audience on Facebook?

Are you posting content at optimal times for higher engagement?

What kind of content does your audience prefer?

Do you need to post a wider variety of content?

How do you compare to your competitors and what could you learn from them?
Our Facebook Audit Report gives you actionable suggestions to improve your Facebook page and increase your audience engagement.
Social Media is still a new concept for many. It can be confusing, especially as it is constantly changing and evolving.
If you just can't seem to get your head around how to effectively use Facebook for your business, this audit is perfect for you. It will give you a clear outline of what is working and what isn't, plus some actionable steps to start making improvements immediately.
Facebook is an invaluable tool in your digital marketing arsenal and utilizing it correctly is imperative to developing a winning strategy.  
What will we provide as part of our Facebook Audit Report?
We will view your Facebook analytics and extract the most important data to present to you in a report with easy to digest graphics and tables.
The data that we get from your Facebook page will be run through our Facebook Audit Questionnaire to provide you with a Facebook audit rating. This gives you an idea of how much improvement your business Facebook page requires.
We will also analyse the Facebook page results and provide you with an action plan. This action plan includes easy to implement steps so you can begin using immediately to improve your business Facebook page performance.
Frequently Asked Questions
What do we need to work on this service?
After purchasing our service, we will direct you to a form where you need to give us the following data:
Link to your Facebook page: We will request admin access that you will have to accept in order for us to begin our audit service.
Your ideal target audience: This includes age range, gender, and country. We understand you may have more than one but please choose your main target audience.
Two of your closest competitors: This works best if these companies have a similar size to yours.
Other SEO Services from SEOintheSUN

Are you already a Social Media Guru? Let us help you to get even more visitors!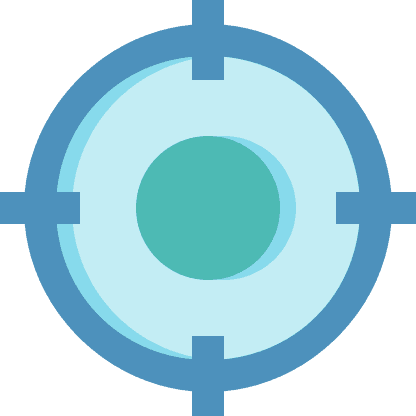 Basic Keyword Research Service
We use the industry leading tools to give you a pool of keyword suggestions with useful and comparable metrics.
Our easy-to-navigate list and selection guide will help you to identify your perfect keywords everytime.
Yoast SEO Setup
Yoast is the #1 SEO plugin for WordPress websites. But you can only use its full potential when it's configured correctly.
Save time and let us do that. We'll set it up and make sure to choose the optimal settings for your site.