What's the Google Conversion Goal Setup all about?
With the Google Conversion Goal Setup Service, you will get invaluable insights to improve your website. In addition, you will get a guide on how to interpret the results and understand the behaviour of your web visitors of moving forward.
Here's an overview of the benefits:
Get Google Analytics Conversion Goals setup to show which website activity is driving revenue in your business.

Select up to 5 web goals to track in your reporting.

See how users flow through your website sales funnel; where they get stuck, where they exit and where exactly you need to make key changes.

Get deep insights about your audience's online behaviour to keep improving your user experience
This setup helps you to understand your users and optimise your content to target them even better.
The famous saying goes: "I know half my marketing budget is wasted; I just don't know which half!".
We understand it's difficult to keep track of what activity is actually impacting your bottom line.
As part of this service, you can choose up to 5 basic conversion goals you would like to track for the setup and that's it! Let us take care of the rest.
Conversion Goal setup is the essential first step to get invaluable data to develop your ongoing strategy.
Setting up goals in Google Analytics can be confusing and time consuming. Save time and guarantee accurate data with this service.
Not sure what to lookout for? Let us review your site and decide on the most useful activities to track. Benefit from our expertise in user behaviour online to review and analyse visitor interactions.
Receive a PDF best practice guide on how to interpret the results of your setup. Feel empowered keep learning and benefitting from the service long after it's implemented.
The result? Get the information you need to make significant improvements to your web performance and profit margin over time.
Frequently Asked Questions
What do we need to work on this service?
After purchasing our service, we'll send you to a form where you need to give us the following data:
Access to your WordPress account
Access to your Google/Google Analytics account
Your choice of up to 5 conversion goals to track. If you're unsure, we can decide on your behalf. 
As soon as you submit your data, we assign the service task to somebody from our team.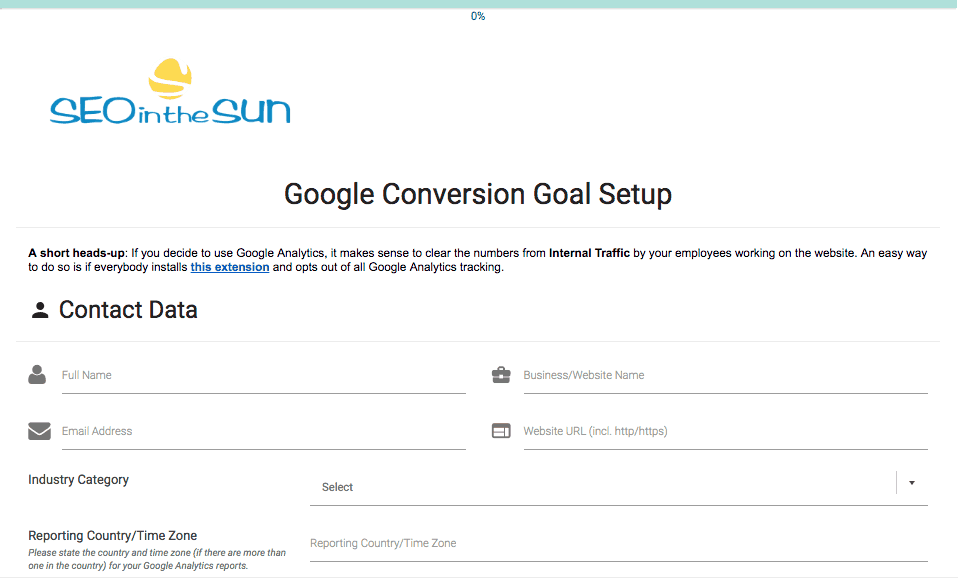 Other SEO Services from SEOintheSUN
Your Google Analytics Conversion Goal Setup is done? Let us help you to get more visitors to your website!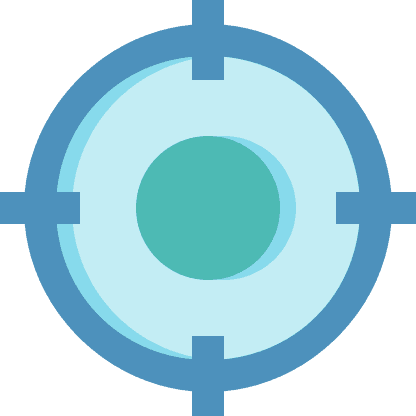 Basic Keyword Research Service
We use the industry leading tools to give you a pool of keyword suggestions with useful and comparable metrics.
Our easy-to-navigate list and selection guide will help you to identify your perfect keywords everytime.
Yoast SEO Setup
Yoast is the #1 SEO plugin for WordPress websites. But you can only use its full potential when it's configured correctly.
Save time and let us do that. We'll set it up and make sure to choose the optimal settings for your site.