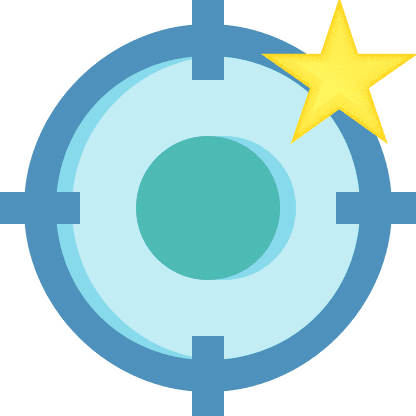 What is Competitor Keyword Research?
In our Advanced Keyword Research Service, we use Competitor Keyword Research to give you insights into the keywords that your industry rivals are ranking for successfully.
Afterwards, you will know your:
Keyword Pool: Suggestions from the market's top tools based on your seed keyword.

Niche Benchmark: Suggestions include your competitors' top ranking keywords.

Easy-to-Use Keyword Metrics: Report with the most important metrics (Search Volume, CPC, PPC, SEO Difficulty) and many filter options.

Standardized Data: Uniform numbers and comparable results from all tools.

Keyword Selection Guide: Steps to take to spot the perfect keywords for your niche.

Keyword SEO Difficulty: 200 free lookups for your potential target keywords included.
With this report, you have the best resources to select the
perfect target keywords for your business.
Let us answer all your questions about your ideal keywords!
Our Advanced Keyword Research Service takes our basic version to the next level. We use Competitor Keyword Research to spy on your niche rivals and the keywords their URLs rank for. In the report, we mark all suggestions that your competitors use already.
What works for them, can work for you!
This information is valuable in many ways. You could discover a content gap that all your competitors cover beside yourself. Or do you usually avoid targeting the same keywords as your competition? Whatever info you need to know, you'll get it in our report.
By the way…
Our Advanced Keyword Research Service will give you even more insights if you already have our Keyword Ranking Report. This way you can directly see what keywords you rank for currently. That's the best basis for choosing the right target keywords.
Frequently Asked Questions
What do we need to work on this service?
Once you buy our service, we'll redirect you to a form where you need to give us the following details:
Your Seed Keyword: Which keyword describes your business best? That's what we base our research on.
Geographical Scope for KWFinder Metrics:
We use KWFinder to standardise all data of the keyword suggestions using your desired geographical scope.
Target Country for SEMrush: Those tools only work with national databases. To use them, we temporarily limit our search to your main target country.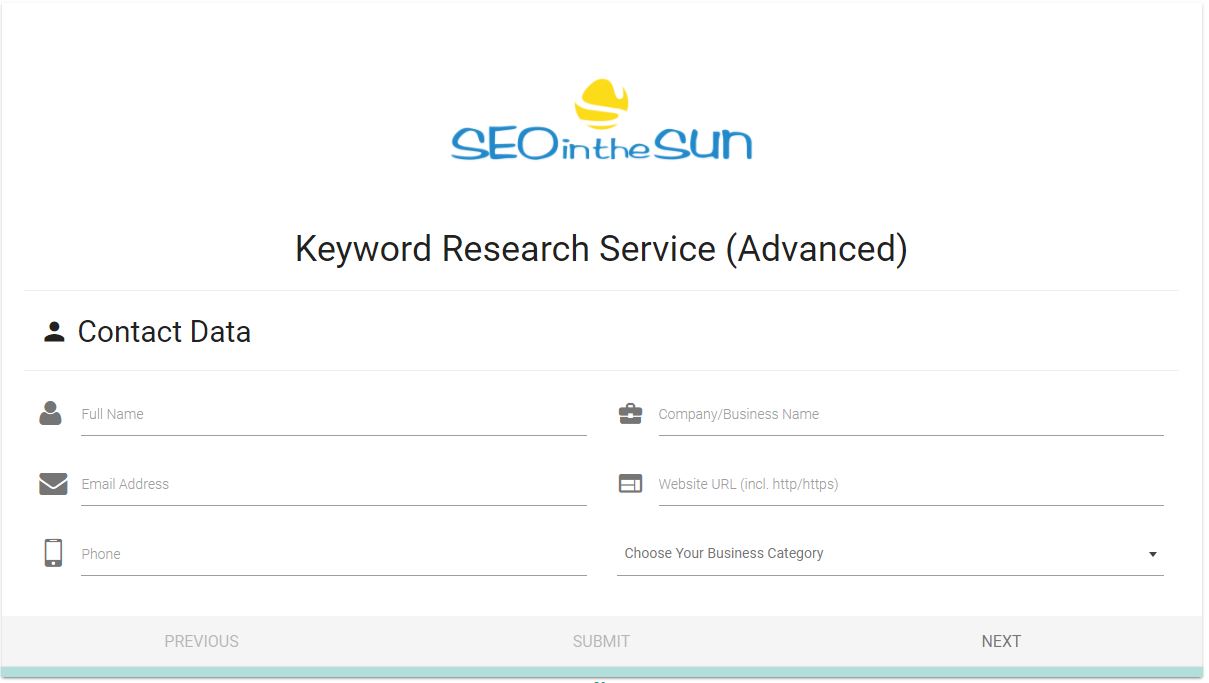 Other SEO Services from SEOintheSUN

No need for a Competitor Keyword Research? Let us help you to get even more visitors!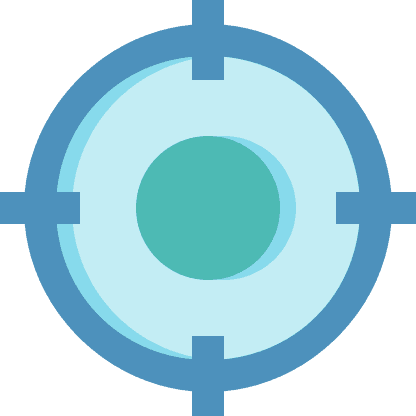 Basic Keyword Research Service
We use the industry leading tools to give you a pool of keyword suggestions with useful and comparable metrics.
Our easy-to-navigate list and selection guide will help you to identify your perfect keywords everytime.
Yoast SEO Setup
Yoast is the #1 SEO plugin for WordPress websites. But you can only use its full potential when it's configured correctly.
Save time and let us do that. We'll set it up and make sure to choose the optimal settings for your site.